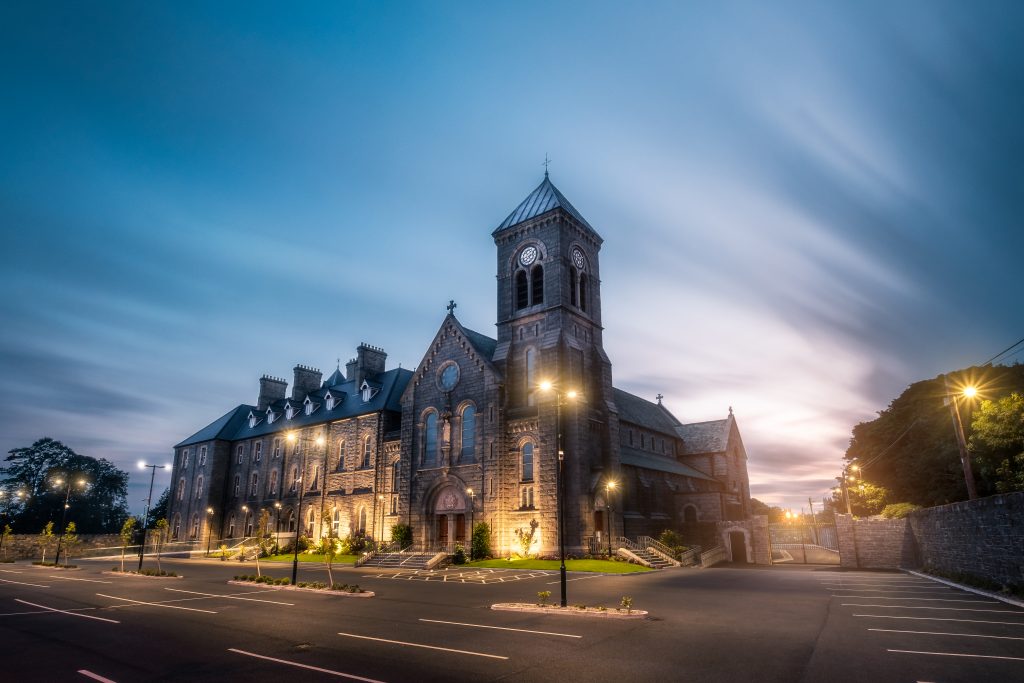 On behalf of the Redemptorists and our co-workers at St Joseph's, I welcome you to our website. Here we share with you who we are and what we do, our call, our mission and our life.
At the heart of who we are and what we do is Christ the Redeemer, whose love and sacrifice for all people we seek to give witness to. It is our hope that this website will be another means of drawing you closer to the friendship of Christ, to experience the joy of Plentiful Redemption.
Our call to be proclaimers of plentiful redemption finds different expressions. Our church is a centre of welcome and comfort, a place of devotion in particular to our beloved brother St Gerard Majella, as well as Our Mother of Perpetual Help. Special ministries of note include our Parish, vocations ministry and the availability each day of a Redemptorist for people seeking confession, a blessing, prayers, or a chat. Redemptorists and co-workers from the community join our national team to preach the Gospel throughout Ireland on parish missions, novenas and retreats.
St. Joseph's Monastery is also home to the Provincial Administration of the Redemptorists in Ireland and our publishing house, Redemptorist Communications, is also based here.
Through our website, we invite you to explore more fully our life and work. You can send us your prayer requests, light a virtual candle and also support our missionary work. You are warmly welcome!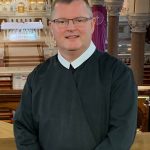 Fr Noel Kehoe, C.Ss.R., Adm.
Rector and Parish Administrator